System Battery Garages from Leofric
(formerly known as Marley System Garages)
The Classic (System)

These battery type garages are cost-effective, maintenance-free and incorporate a unique concealed drainage system for maximum efficiency and optimum vandal resistance avoiding the need for external UPVC guttering. They are available in a choice of finishes but are most compatible to the local environment in a Cotswold, Canterbury or Whitespar finish.

The City (Economy)

Traditional style battery garages with front or rear slopping roof as required in a choice of finishes as above to blend into the environment. It come's with a conventional rainmaker system to front or rear, as required and in any combination of units.




Have you any Old Marley System garages?
Did you know it may be possible to refurbish them?
Refurbishment
Before Refurbishment After Refurbishment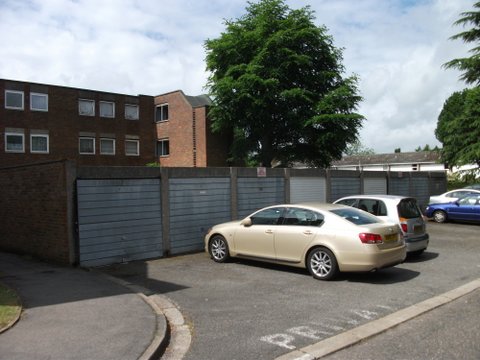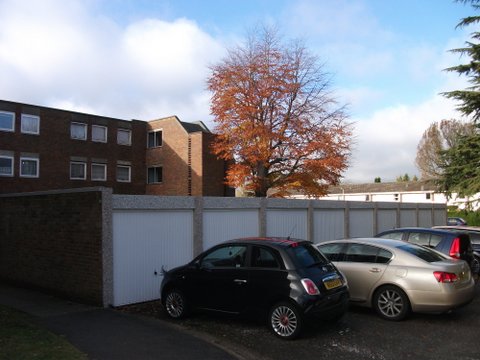 Marley garages manufactured as far back as the 1960's may still be in a condition worth refurbishment by ourselves. Leofric inherited the Marley moulds from them at the time of the take-over in the 1990's.
Refurbishment can include:-
Removal & safe disposal of asbestos roofing & replacement by a modern, suitable material.
Replacement of all front panels including the integral drainage system
Replacement of up & over doors with an upto date equivalent, multi-bar locking & user -friendly
Replacement of roof trusses
Call us now for a free, no-obligation site survey
Looking for domestic concrete garages? Click here.
To see our complete range of sectional buildings, please visit our Leofric Buildings home page.